Principal's Message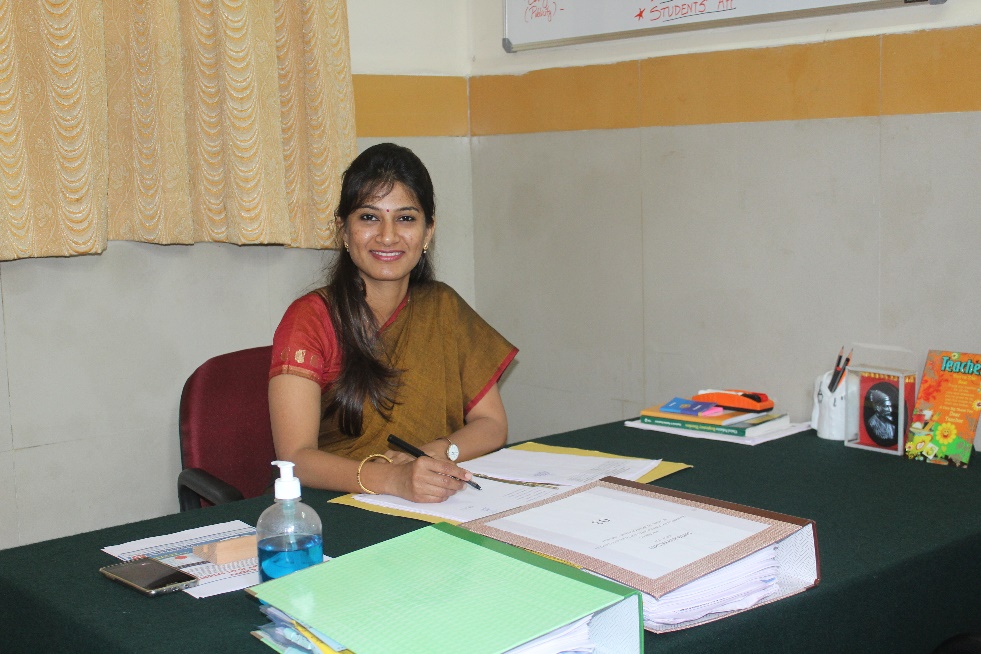 It takes an immense pleasure to welcome you all to the portals of our Bharati Vidyapeeth (DU) School of Physiotherapy, Sangli. It is a privilege for me to be a part of this wonderful organisation as a Principal since June 2021.Our great visionary educationist and the founder of Bharati Vidyapeeth Honourable Dr. Patangrao ji Kadam laid the foundation of this institute with the vision of Social Transformation through Dynamic Education. Under the blessings and guidance of Pro- Vice Chancellor Hon. Vishwajeeth Kadam and our Executive Director Dr. Asmita Jagtap. The School of Physiotherapy has started taking a great shape to build and construct a leading institute in modern physiotherapy education.
Our team of experienced academician having good expertise in various fields of physiotherapy believe in imparting perfect blend of evidence-based teaching of subject wise theoretical and practical knowledge therefore the young graduates will acquire scientific skills and abilities and inquisitive altitudes with compassion and benevolence to deliver quality healthcare to the society enhancing its health and well-being. We strongly believe teaching is a process of student learning hence they are given the perfect supportive and simulative natural environment to increase their interest and attention and encouragement to represent themselves in various Academic, Research, National, International, Sports and Cultural events to bring out an overall development in them. We prompt digital technology in perfect amalgamation of EBP for Research with highest ethical standards.
I hope you will have complete insight while exploring our new website going through the huge campus and the enormous facilities and patient care areas and learn more about School of Physiotherapy and its mission where we are committed to render high quality Physiotherapy education and create World Class Physiotherapists who can bring glory to the country.
If you have any queries do not hesitate to contact us or walk in our campus during the weekdays.
Our Sincere thanks to; Respected Chancellor: Dr. Shivaji Rao Kadam, Respected Vice- Chancellor: Dr.Manikrao Salunke, Respected Registrar: Dr. G. Jaykumar, Respected Dean, BVDU MCH, Sangli: Dr.Shahaji Deshmukh, Respected Regional Director: H.M.Kadam, the Management, Parents, Students and all our well-wishers.
Dr. Sneha V. Katke (PT),
Principal,
School of Physiotherapy,
Bharati Vidyapeeth (Deemed To Be University),
Sangli.