Faculty - Dr. Asif Noormohammed Kareem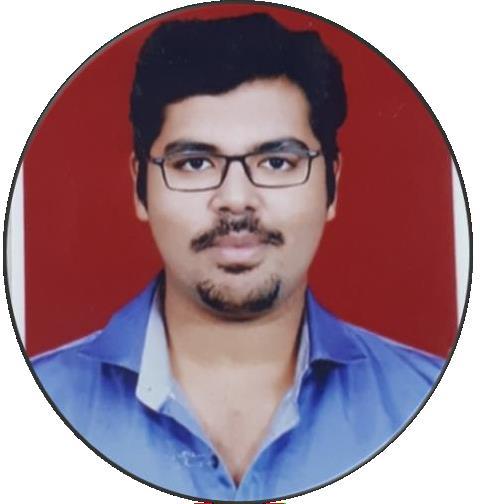 Name: Dr. Asif Noormohammed Kareem
Post/Designation: Assistant Professor
Speciality: Musculoskeletal Sciences
Reg no.: MSOTPT Reg No. PR-2019/01/PT/007820
Teaching experience:
Clinical experience: 1 year
Email id:

This email address is being protected from spambots. You need JavaScript enabled to view it.
Certifications
Integrated Cervical Manual Therapy
Pulmonary Rehabilitation
Cupping and Rigid Taping
Matwork Pilates
Instructional Course in Hand Surgery
EBP Cerfication on Pelvis & SI Assessment and Management
Research Methodology
Health Sciences Education Technology
Conferences attended
International Chronic Pain Virtual Summit 2020.
E-Reconcinno International Rehab Conference 2020.
National Physiotherapy Conclave 2019, World Ayush Expo.
National Research Conference of Physiotherapy Post Graduates 2020
Zero G Space Conference 2021.
Paper Presentation and Awards
2nd prize WINNER at paper presentation at World Ayush Expo 2019 & Arogya organized by Ministry of Ayush, Government of India, AIIA, CCIM, MUHS.
Topic: Comparison of the effects of pilates training V/S aerobic training on cardio-vascular fitness and Anthropometric measurements in young obese adults.
2nd prize WINNER at paper presentation at National Research Conference of physiotherapy Post Graduates 2020 held by Dr. V.V.P.F College of Physiotherapy, Ahmednagar.
Topic: Effects of Blackburn-exercises on grip strength and hand function in type 2 diabetics: A randomized controlled trail.